We often get emails from Writefull lovers asking if their university has a license, so that they can get Premium access through their institution. If you have the same wish, do read on. Getting your institution on board can be quick and simple.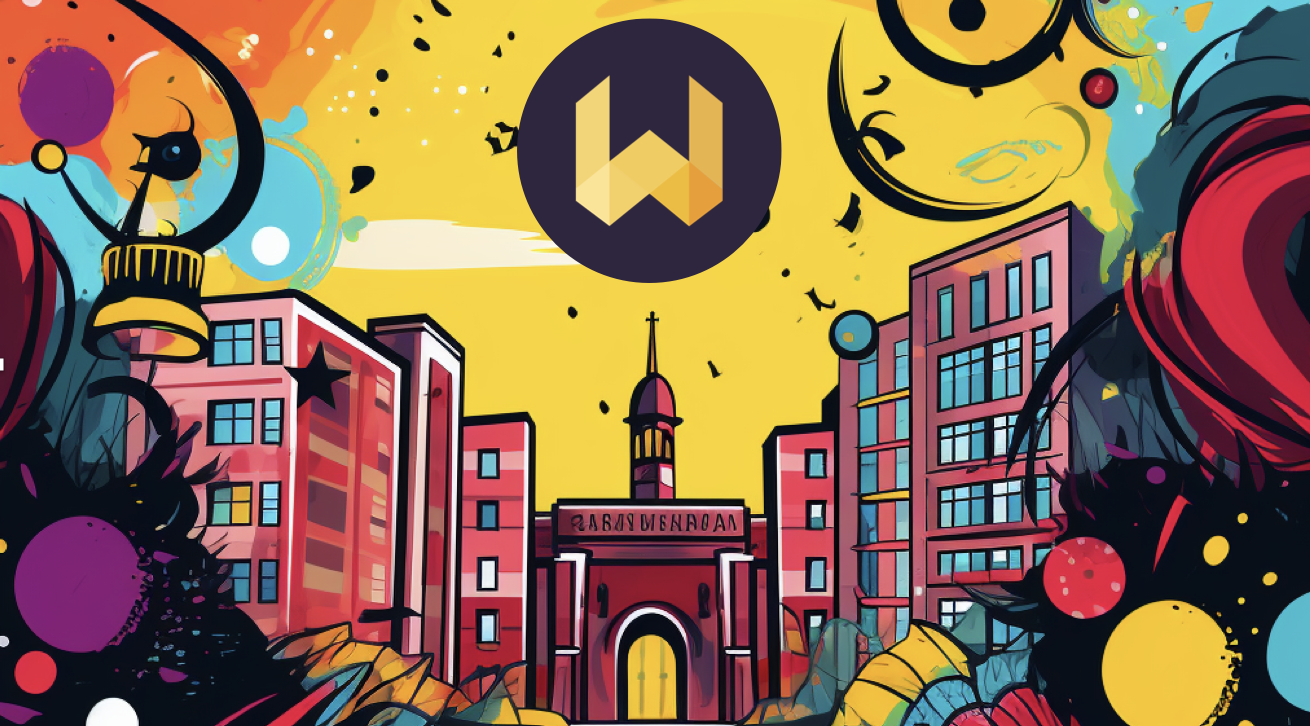 Get a staff member involved.
Tell your librarian, supervisor or professor, IT department, or other staff member about Writefull, and that you'd like the university to get a license. Mention that there's a free trial for the whole institution–with no obligation or strings attached.
That's pretty much it!
If the staff member gives the green light, we can set up the trial in a few days, and you and your peers get full, Premium access to Writefull. Most trials convert to licenses. We'll liaise with your institution.

Not sure you can convince your institution?
This is something we hear more often, but do give it a go. Institutions are often convinced by Writefull's offering. A few things they love (and that you might emphasize to them, too):
Writefull is, as far as we know, the only AI tool that doesn't store users' texts or language suggestions to train its algorithms.
Our servers are located in the EU.
Writefull also serves scientific publishers. Our tech has been vetted, approved, and integrated by the best, like the American Chemical Society, Hindawi, the Royal Society of Chemistry, and the British Ecological Society.
Writefull is tailored to academic writing. Its AI is trained on academic texts, giving language suggestions appropriate for academic texts, and it offers a set of widgets tailored to the academic writing process. Other tools, like Grammarly, are made for general English.

We're here to help.
If you need anything from us to get a staff member involved, let us know. We're happy to help. Contact us at institutions@writefull.com.