Writefull was conceived as a tool to help students and researchers with their academic writing. So what do students and researchers think about it? Last week we interviewed Andrea Beltrán-Lizarazo, a PhD student at Boston University, to find out.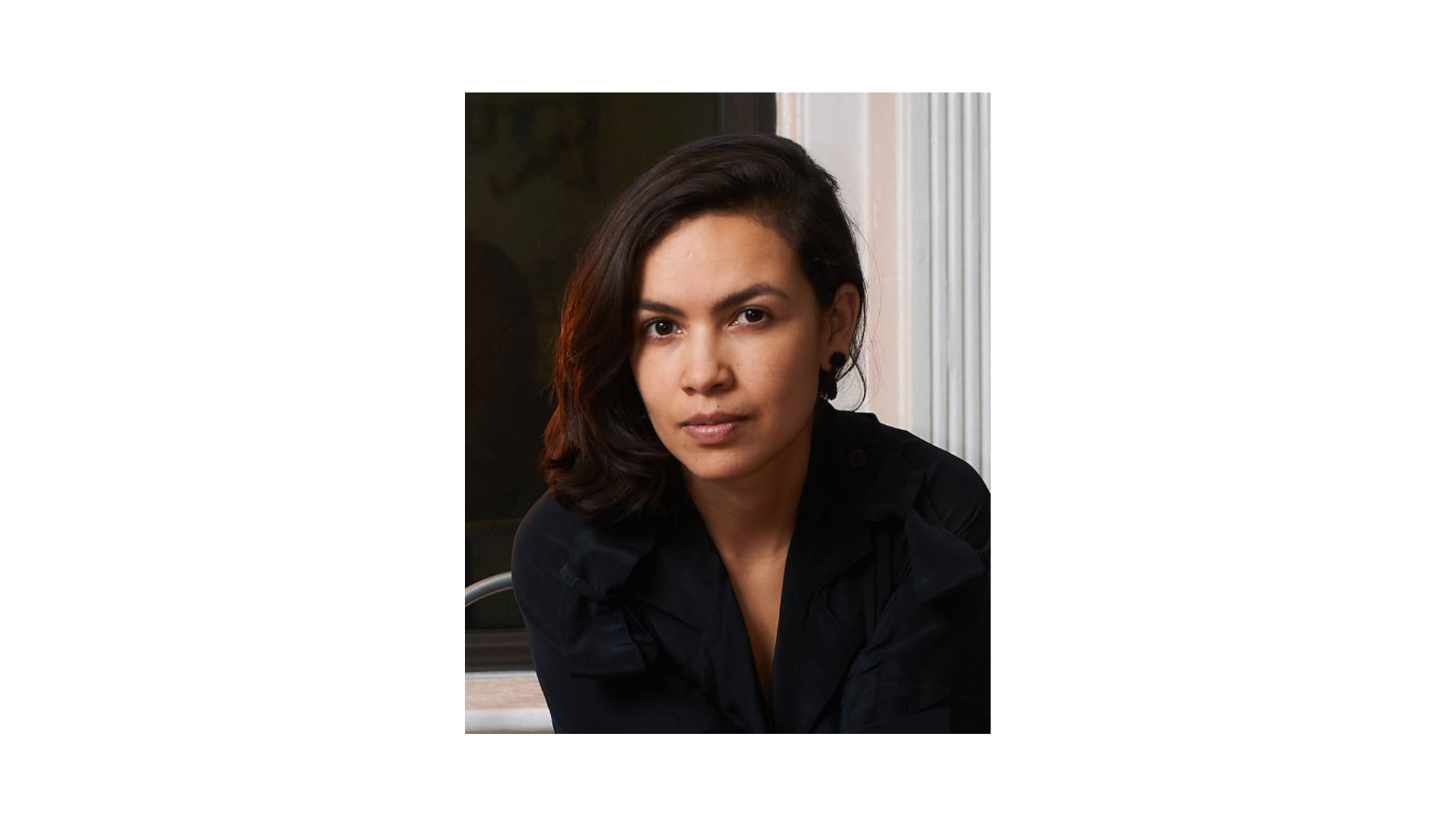 Hi Andrea, nice to meet you! To start off, can you tell us a little bit about your background?
I'm entering the fourth year of my PhD in Sociology, so I'm writing a lot at the moment! Because my first language is Spanish, I didn't feel very confident with my English at the beginning of my course. So I began searching and using a lot of writing apps, and in the end I stuck with two: Writefull and Grammarly.


How did you come across Writefull?
I started using Grammarly which is very well known. Then I used another tool that was targeted at fiction writing, which I thought wasn't very good for correcting my texts. In the end, I googled 'apps for writing' and came across Writefull.


What do you use Writefull for?
I have a peculiar writing process. What I usually do is write first in Spanish, translate with the aid of translation tool DeepL into English, and then use Writefull and Grammarly to check the quality of the English translation from Spanish in my word processor.


In using both Writefull and Grammarly, how do you feel they compare?
I like Grammarly's rephrasings, but it often says that sentences are too long. It doesn't make exceptions for academic writing where sentences sometimes need to be longer than in other types of texts.
Writefull, on the other hand, understands the nature of academic writing and doesn't make these assumptions. It catches errors that Grammarly doesn't, and is well suited to texts where the language quality is higher to begin with. I use it to check my academic texts and also for long emails, where I find the performance just as good.


What do you like most about Writefull?
I like the academic writing specialisation, and that it uses AI and a database of academic texts to provide language feedback. It's designed for what I do, which gives me a lot of confidence.
I also find that Writefull gives just the right amount of language suggestions. It doesn't feel overwhelming like other tools that give a lot of suggestions, with no way to ignore them if incorrect. For example, if I use proper names of people and places in my text, they may be repeatedly flagged as errors. Over a 20-page document, this can exhaust my patience! So it's good that Writefull doesn't do that. It's time-efficient in that way.
And finally for me, integration within MS Word is fundamental in a language tool, which is why I like Writefull for Word.


Do you feel it has improved your academic writing, and if so how?
Yes, definitely. One of the advantages of using a language check is that you become more aware of the mistakes that you make. This is especially the case for non-native speakers, who might find English prepositions tricky for example. So it has certainly helped my writing, especially in terms of learning the most economic and elegant way of saying something.


Would you recommend Writefull to others, and if so who?
Yes! I would recommend it to academics or junior faculty who are genuinely interested in improving their academic English and are conscientious about their writing. But also to graduate students as they are about to submit their PhD thesis or MA dissertation, or want to maximise their chances of getting a paper published.
I also think that professors and teachers would be interested in the pedagogical value of Writefull, and would recommend it to their learners and students.

Like Andrea, would you like to tell us about your experience of Writefull? Email us at support@writefull.com and enter a draw to win a free Writefull subscription.


About the author
Interview conducted by Mélodie Garnier, Applied Linguist at Writefull.